In accordance with public health guidelines and our District's recommendations to help protect those most vulnerable in our community, all events scheduled to be held at Largs Church of the Nazarene, including Sunday worship, are postponed until further notice. We will continue to post sermons and messages of hope here and on our Facebook page.
Sunday Morning Worship
Join us every Sunday morning for a time of worship and fellowship. Come as you are. All are welcome!
Every Sunday at LargsNaz.org – click on the Sermons link – 11:00 am – 12:00 pm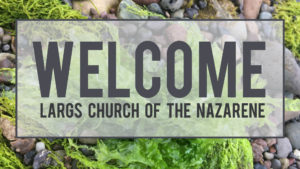 Big Faith Bible Study
Once each month, our Sunday morning sermon features an individual in the Bible who exemplifies extraordinary belief and a willingness to be used by God in amazing ways.
We come back together that evening at 6:00, virtually, for a time of worship and fellowship and an online discussion, asking hard questions and delving deeply into the scriptures, working toward developing our own BIG FAITH.
Once a month – check our Facebook Events for dates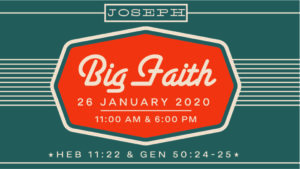 The Light Bite
The Light Bite is a weekly, donation based community cafe where are all welcome to stop in for a bite to eat, cup of tea or coffee and find fellowship. We have postponed the physical element of this ministry until further notice; however, we encourage you to love your neighbour, friends. Do what you can to help those who live near you: a phone call, an encouraging email, a wave from your window, a smile. Folks need to know that they are loved. Show someone the love of Jesus today.
Open Prayer Hour
Every Wednesday at 10:00am we come together virtually and spend time in prayer. This time is open to anyone who would like to join us in prayer for our friends, family, community and our world.
Every Wednesday 10:00 am – 11:00 am